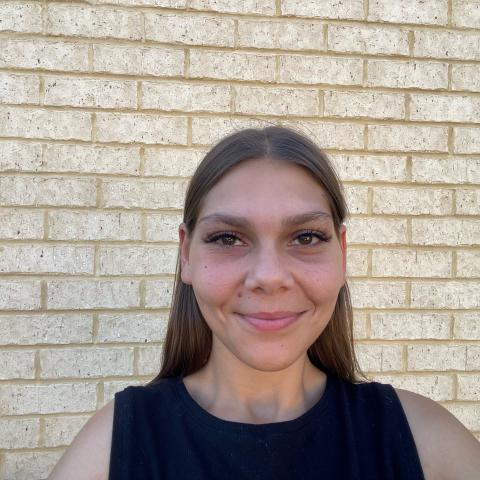 I am a 21 year old Kija/Noongar woman, Wyndham the hottest point of the East Kimberley is where I spent majority of my life, as well as turkey creek. I originate from two very large sides of families. I have to many siblings to keep count which I love each and everyone one of them. 
I enjoy spending my time giving and helping as many people, far and wide as much possible as it brings me great joy as well as when I'm outdoors hunting and fishing to playing sports. Mainly the reason I moved to Perth to broaden my opportunities for sport and education/work to learn and take back to pass on to my communities. 
I love watching all the captivating changes happening to our communities of this beautiful nation, but knowing us as a nation are the reason behind our changes and better living gives me so much motivation to keep going and wanting to build us bigger.